Sunny Canadian International School
Great spirit and academic excellence.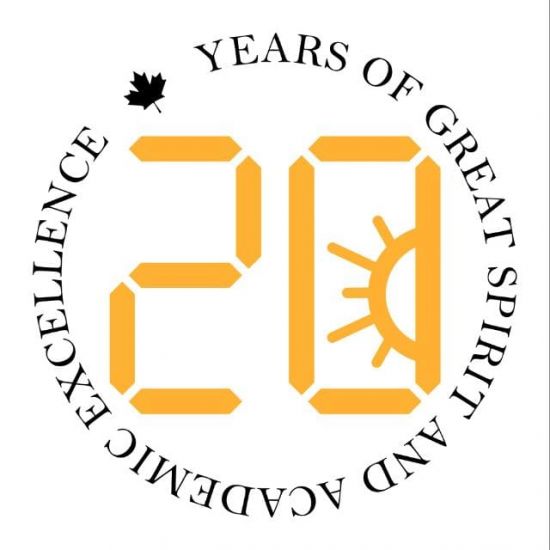 Sunny Canadian International School is a unique school in Czech Republic providing education in both Czech and English languages from kindergarten to high school graduation. We offer children a stimulating bilingual environment for well-rounded intellectual, emotional, social and physical development.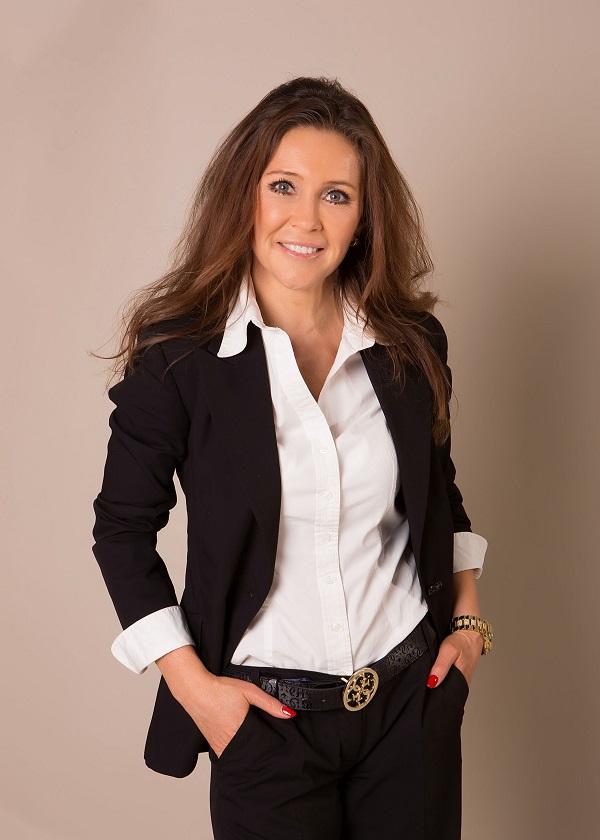 Ing. Alice Štunda, owner
 Our professional pedagogical team of Czech and English speaking teachers help cultivate a positive attitude towards learning. Teachers at all levels of Sunny Canadian International School are not only experienced and well-trained professionals, but motivated individuals who encourage students to develop a lifelong love for learning. A multicultural environment and modern teaching methods prepare children for future study at both Czech and foreign universities. Located in a suburb easily accessible from the center of Prague and Central Bohemia students can experience the best of both city and country life. Since its establishment in 2002, the school has grown in both size and prestige thanks to the challenging work of its professional team.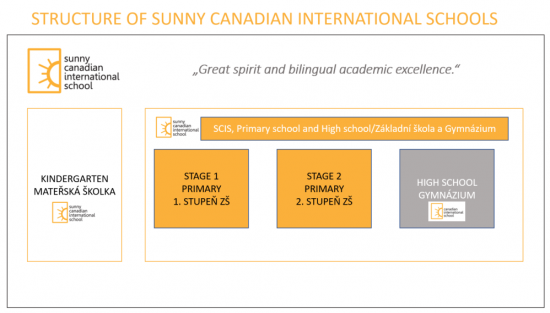 Our Kindergarten is English immersion and then the Preschool, Elementary and High schools are bilingual institutions, with education taking place in Czech and English. The representation of both languages ​​is equal, or as close to 50/50 as possible in the main curriculum, while ensuring the maintenance of educational standards provided by the Czech Ministry of Education, from whom we have our accreditation.
Alongside these strong educational standards, Sunny Canadian School excels in offering a wide range of extracurricular activities, both on and off site. We employ native Czech and English language speakers, who use modern teaching strategies and embrace outdoor activities to discover and develop the talents of our pupils. Finally, we are proud to be members in good standing with the Canadian Chamber of Commerce in the Czech Republic, and to have active cooperation between Sunny Canadian International School and the Canadian Embassy of the Czech Republic.
Sunny Canadian Team 2022/23