Mgr. Tereza Novotná 
Gifted Education Coordinator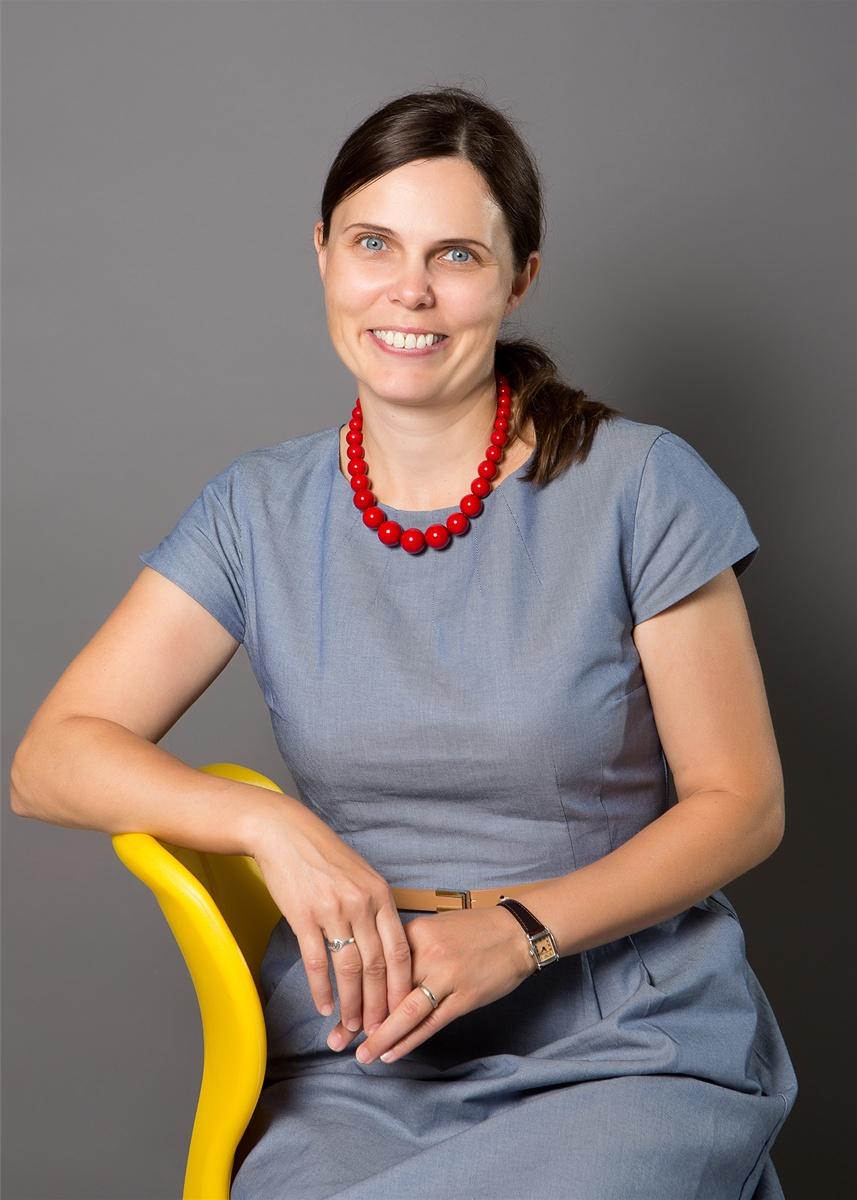 Dear Parents,

This school year we will be intensifying and improving our emphasis on the education of gifted students. For that reason, we created the new position at school called "Gifted Education Coordinator". The coordinator will communicate with teachers and parents about the characteristics and educational needs of gifted students and will be studying and passing on new information / trends in this area. In collaboration with the school psychologist and the school management, the coordinator will participate in forming the school concept of support for the gifted students.
Our school is successfully creating a stimulating environment by providing a bilingual education and the daily teaching by native-speaking English teachers. The students are supported and motivated to take a part in various competitions and Olympiads. In partnership with the Gifted Centre, we organize Diagnostic Days directly in our school. The main goal of the whole pedagogical staff is a well-timed underpinning of the interest and skills of gifted students, which can often go beyond the grade level. The educators at the Sunny Canadian encourage gifted students in developing their interest and specific skills; they respect their unique educational needs and create inspiring challenges for them. The school also remembers to provide further training and a professional development to all teachers who care for gifted students.  
The three fundamental educational methods to develop gifted students' skills and knowledge are differentiation in the classroom, enrichment and acceleration of the curriculum. According to a gifted student's interest and needs, the curriculum can be enriched by introducing new themes in the lessons or by deeper elaboration of the actual theme. Acceleration in one or more subjects can bring to gifted students an opportunity to meet with intellectual peers, who share the same interest or skills. The important part in the gifted education is actively involving gifted students in the self-evaluation of their educational success and in setting up future goals. The educators, the school psychologist and parents in collaboration with the "Plan of Educational Support", modifies content and evaluates student's educational process.
Our school intensively cooperates with Pedagogicko-psychologická poradna (Psychological center) in Benešov, which identifies gifted students and analyzes their specifics. Once a child is diagnosed as a highly-gifted student, the psychologist, parents and student collaborate to set up individual educational goals and means for their fulfilling. The school in collaboration with all involved (parents, student, teachers and our school psychologist) create the individual educational program that reflects the psychologist recommendations.
Contact to Pedagogical center in Benešov:
Pedagogicko-psychologická poradna Benešov
PhDr. Radmila Pikorová (pikorova@pppsk.cz)
Telefon: +420 317 722 904,

benesov@pppsk.cz
Adresa: Černoleská 1997, 256 01  Benešov
Should you need any further information, please do not hesitate to contact me. I look forward to our cooperation.  
Bc. Tereza Novotná, MA