Thanksgiving Day
11.10.2023
High School
For those who are interested in the fully bilingual Canadian International School, we will be happy to introduce you to our program, admissions process and beautiful premises during an individual tour, when one of the members of the Sunny team and our students will take care of you.
Call: 734 827 106
(We will find a time that suits you for an individual tour)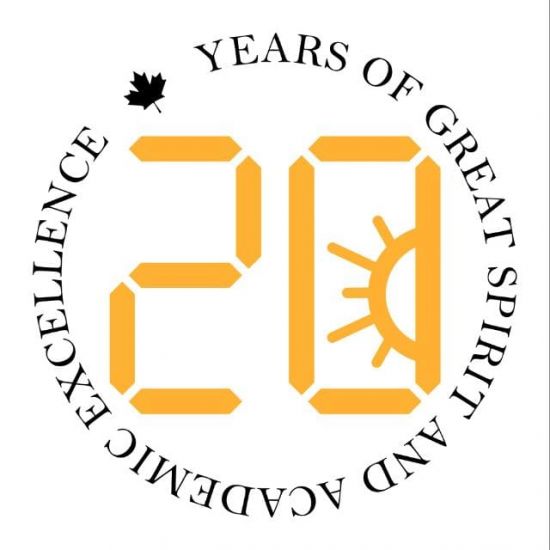 Canadian International School is a bilingual high school, for which high academic quality is essential. You don't just study English with us, you study IN ENGLISH, including professional subjects.

In addition to the Czech baccalaureate, students can choose from two different international diploma programs, AP International Diploma or AP Capstone (according to the student's choice).

Students are top-notch in language skills and take the Cambridge Professional CPE (C2) exam in the last year of high school. High school is taught by fully qualified and inspiring native speakers, as well as Czech teachers.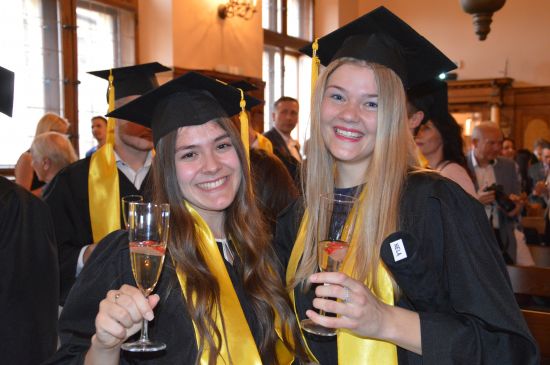 Quality preparation for studies at prestigious foreign and Czech universities. Professional advice when choosing a Czech or foreign university throughout the entire period of study.
Students learn in a beautiful modern complex just below the southern edge of Prague. Transportation to the school is provided by a bus from the Opatov metro station (12 minutes from the school).

And What Else?
An elaborate program of student internships
Duke of Edinburgh Award
Debate League
European Youth Parliament
MUN Conferences
Metropolitan experience – regular trips to the capitals of Europe
University Boot Camps in Canada, or preparatory courses for study at foreign universities
Sports stays
A unique expedition and outdoor program
Space for high specialization and creativity of students
And last but not least, the nice, welcoming, supportive and motivating atmosphere of Sunny Canadian.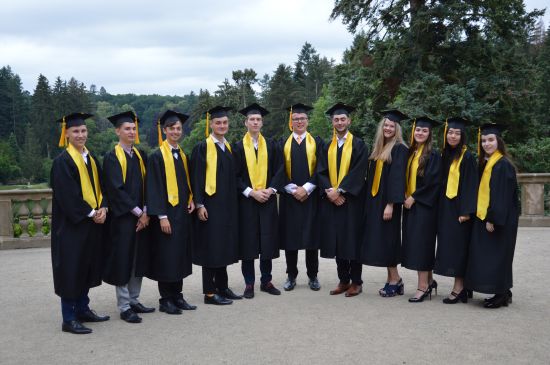 Transfer to Secondary School
One of the prerequisites for admission is knowledge of the English language at the B2 to C1 level. For more information, contact admissions at admissions@sunnycanadian.cz
Admission Procedure for Secondary School
Grammar school admission procedure 2023/24
The admission form must be submitted by the accepted applicant within 10 working days from the date of notification of the admission decision.
It is possible to inspect the file by prior arrangement. Please contact admissions@sunnycanadian.cz
Simulation of Secondary School Entrance Exams
Application (Velikost: 229.34 kB)
10/12/2022 ČJ + MA
25/2/2023 ČJ + MA + AJ
1/4/2023 ČJ + MA
Signing up at admissions@sunnycanadian.cz
The conditions of the admission procedure are published every year on the school's website. Knowledge of the English language at the B2 level is a necessary condition.