Vision

Sunny Canadian International School integrates Czech and international curricula to prepare multilingual students for a choice of higher education, while becoming responsible citizens who enrich society and contribute to an environmentally friendly, sustainable economy.
Mission
Sunny Canadian International School inspires each student to become healthy, open-minded, and responsible, ethical citizens, who achieve academic and linguistic success while attaining personal fulfillment through engaged and knowledgeable inquiry.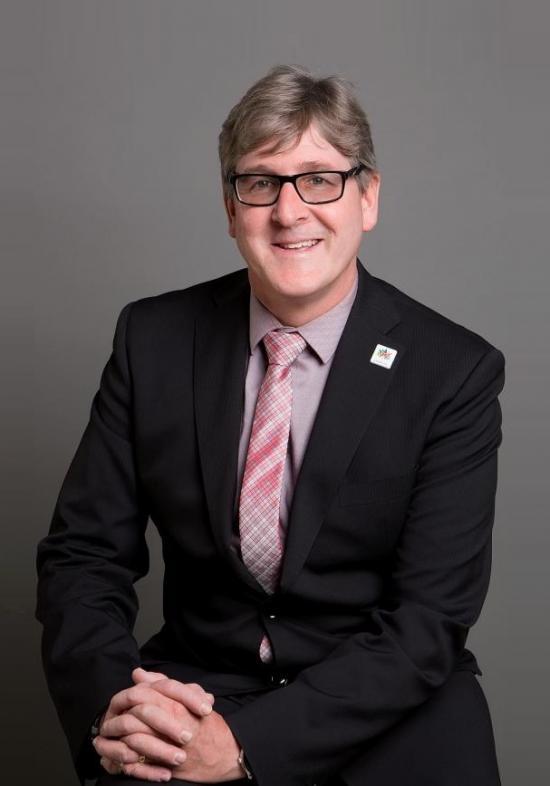 Mgr. Ron Stiles
Director of Academics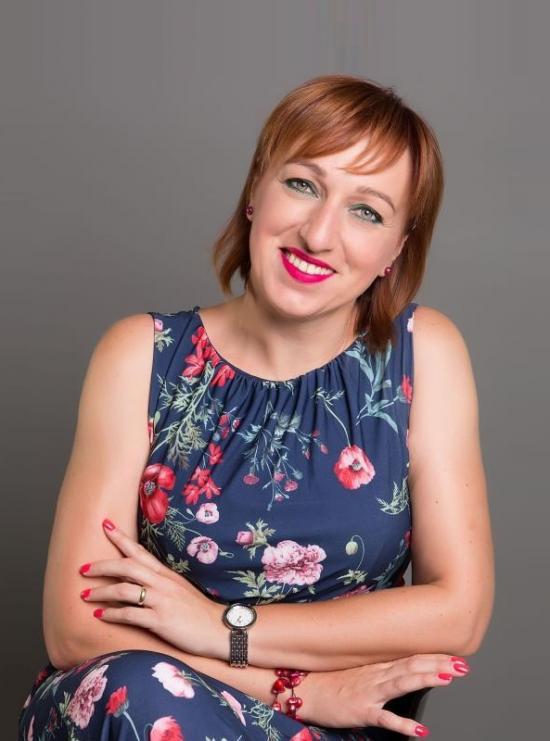 Ing. Jitka Stiles, Ph.D.
Preschool, First and Second Stage and High School Principal